http://www.abcsolar.com/styleSOLAR5new.css

MAKE YOUR POOLS COOL AND AFFORDABLE AGAIN.
---
Adobe Books
---
Rising costs of ownership are making pools more a headache than the pleasurable experience it should be.

Rising energy costs to pump, heat and filter your pool are making it one of those luxuries headed for the chopping block.

Solar can make you giddy again to own a pool.
Amazon Books
Japan.co.jp: Hardhat Required
GAIJIN!
John Casor: The First American Slave
ABC Solar Incorporated - Turnkey Grid Tie Solar Electric Systems - CA License #914346, PH:1-310-373-3169, US Toll Free:1-866-40-SOLAR
solarpoolman.com
New Anime Art by Mayumi Takadanobaba
See Top 150 User Chosen Anime Art by Mayumi - Click Here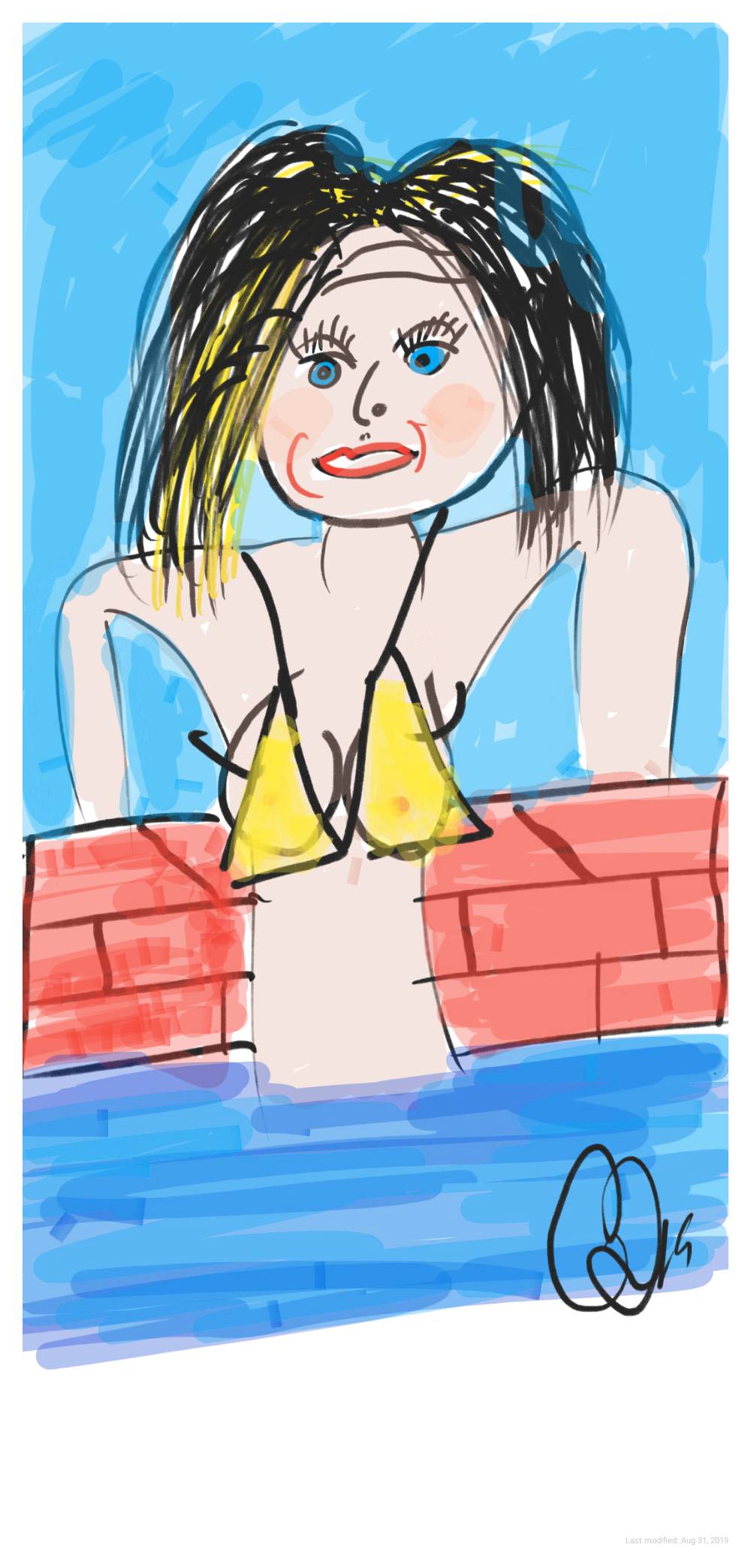 >
Youtube Videos
Adventures of Modemboy in Rooville as Bartz v CPUC
---
Solar Grid-Tie and Solar Thermal on Spanish Tile Roof
---
House Judiciary Committee Staff Report on History of Impeachment Read by Bradley L Bartz
---
The Solar Fire Drum - battery and solar sprinkler system to spray Phos-Chek
---
Ooto Solar Project
---